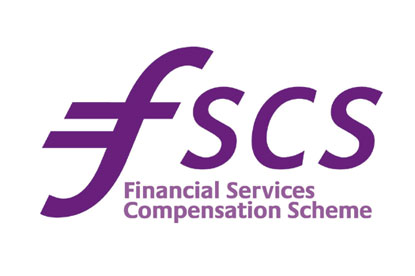 Mindshare will plan an awareness campaign to build the profile of the FSCS, which pays out compensation to consumers in the event of the collapse of a financial institution.

The WPP agency landed the business following a pitch through the COI against Arena BLM and Naked Communications.

A pitch for a creative agency is likely to follow.

The FSCS paid out a record £21 billion compensation in the six months from the end of September last year.

Its level of compensation increased from £35,000 to £50,000 per saver last year when the Icelandic banks Kaupthing Edge and Icesave collapsed.