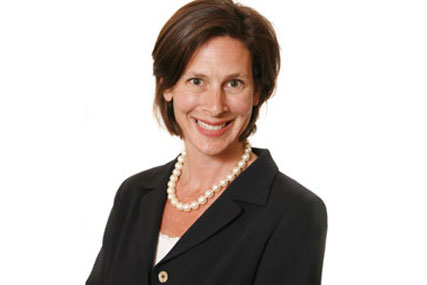 Bibby, who left her position as senior vice-president for global brand management at IHG in December, replaces interim CMO Michelle Bottomley, who will continue to head up Barclaycard's North American marketing.
Bottomley only occupied the job for six months and will remain based in the US for "family reasons".
In her new role, Bibby will report directly to Barclaycard chief executive Valerie Soranno Keating, and will liaise with newly appointed global retail banking (GRB) chief marketing officer Michelle McEttrick.
Bibby said she was "thrilled to have this opportunity" and called Barclaycard "an iconic UK brand". She added: "The business has exciting growth plans in the UK and internationally. It's an exciting business and an exciting opportunity."
Prior to joining IHG, Bibby had a spell as commercial strategy director at drinks company Diageo.