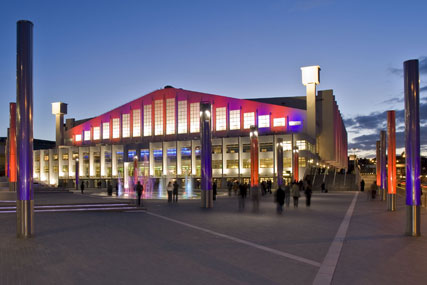 Barclaycard will offer its 10.4 million UK customers preferential access to tickets, and will also use the venue to showcase its contactless payment technology.

Gary Twelvetree, Barclaycard's global brand director, said: "We have resisted the temptation to create another corporate rock venue." He pointed out that Wembley Arena retains its name.

The 12,500-seat venue has recently undergone a £36m redevelopment programme, and is operated by music promoter Live Nation.

Barclaycard's recent focus on music and entertainment has also brought it to sponsor the Mercury Prize and the Wireless Festival.