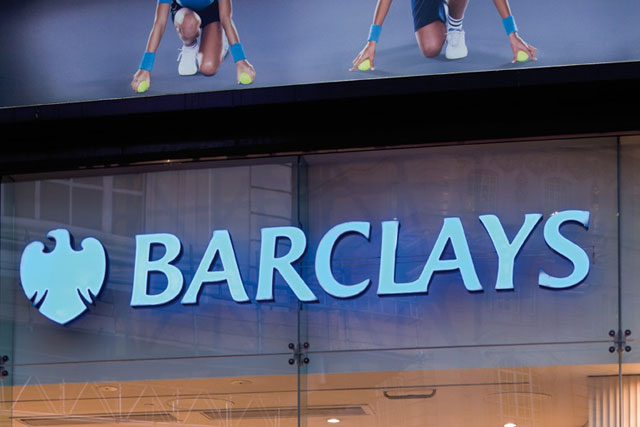 Brent will join the high-street bank later this month from GreenBottle where, for the past 18 months, he has been the biodegradable bottle company's managing director.
Prior to GreenBottle, Brent spent a year as group brand marketing director at BSkyB. He has previously held senior marketing roles at Burger King, Procter & Gamble, Boots and the Department of Health.
He replaces Vivek Ram, chief marketing and customer officer, who left the business a few weeks ago. It is unknown whether he has a job to go to.
Brent reports into Mark Parsons, UK RBB deputy chief executive, and will lead the RBB customer and marketing team. He will also sit on the UK RBB Executive Committee.
Brent's role is not a like-for-like replacement for Ram's and does not include premier banking, which has moved to a different product segment.
His appointment comes amid an ongoing reorganisation of the marketing function as the newly installed chief executive Ashok Vaswani sets up his strategy for the business.
This year, Barclays' marketing will be focused on its new Pingit transactional mobile app, which requires no more than a mobile number to transfer funds.
Follow Sarah Shearman on Twitter @Shearmans