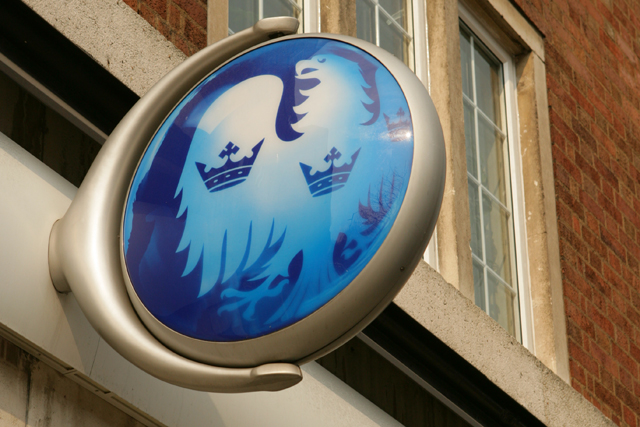 The bank's Spaces for Sports initiative is a community sports programme that uses sport to revitalise disadvantaged communities and tackle key social issues in countries around the world where Barclays operates.
The extension of the deal is now in its third year and gives Barclays a prominent presence at the Beyond Sport Summit that takes place later this year in South Africa.
Kirk Harrison, head of Spaces for Sport, Barclays, said: "As a global sport for development programme driving positive social change, our partnership with Beyond Sport is a natural one.
"It allows us to share our expertise as a corporate in this field, as well as further extending our contacts and knowledge of the many other individuals and organisations involved in community sport through the Beyond Sport network."
South Africa is the third host destination for the annual summit. It has previously been held in London and Chicago.
Beyond Sport's ambassadors include: Tony Blair; Sebastian Coe, chairman of London 2012; and US senator Bill Bradley.
Barclay's launched the Spaces for Sport initiative in 2004 in the UK. It has subsequently rolled out globally.