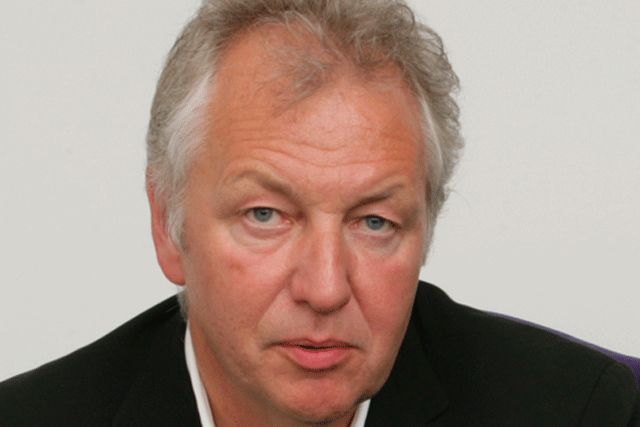 Wheldon, who left his role as global brand director at Vodafone in April 2010, has been hired as head of brand, reputation and citizenship across Barclays Group. It is understood he will be tasked with enhancing the bank's reputation and managing its range of CSR activities.
Although Barclays has not been forced to endure the same levels of scrutiny around executive bonuses, chief executive Bob Diamond has proved a controversial figure in the media, arguing last year that the "period of remorse" in banking should come to an end.
Prior to joining Vodafone, Wheldon spent four years as global advertising director at Coca-Cola, as well as a stint as European president at advertising network BBDO.
Barclays was unable to provide a comment on the appointment.