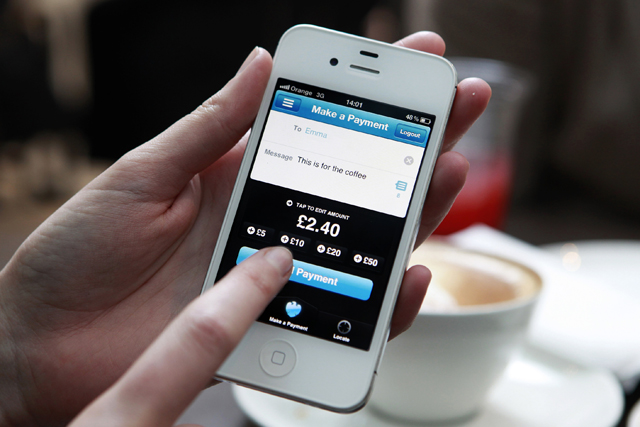 The high-street bank has today (16 February) unveiled Pingit, which allows Barclays customers to send and receive money for free. By next month, Barclays plans to extend the mobile app to all UK current account-holders.
The Barclays Pingit app, available to iOS, Android and BlackBerry handsets, allows users to send money by simply entering a UK mobile phone number, rather than entering full bank details. The minimum payment is £1 and the maximum £300, with a daily receive limit of £5,000. The app itself is protected by a five-digit passcode, set by the user.
Guy Herrington, interim marketing director for Barclays UK Retail and Business Banking, said the innovation would provide a "core part" of its marketing activity over the coming 12 months.
He added: "Barclays Pingit clearly demonstrates our strategies of transforming financial services through innovation and making customers' lives much easier. It's a fantastic proposition that, by its nature, lends itself to the social and digital spaces driving word-of-mouth recommendations and viral growth."
Last week, it was revealed that Barclays had hired former Vodafone marketer David Wheldon as head of brand, reputation and citizenship across Barclays Group, to lead the brand's "citizenship" CSR programme and corporate reputation.