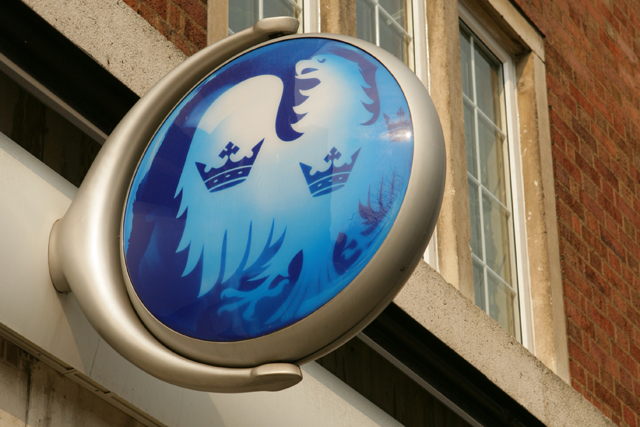 The bank has temporarily pulled all ads for its personal-finance products as it comes to terms with a PR disaster. It was fined a record £290m for trying to fix Libor, which calculates the interbank lending rate.
Barclays is understood to have had a campaign promoting a mobile app due to break, but this has been put on ice while it reviews its strategy.
A spokeswoman for the bank said: 'Given the current environment, we have changed our scheduled advertising plans. We aim to be returning to a business-as-usual approach soon.'
It was also revealed this week that actor Stephen Merchant, who provided the voiceover for recent Barclays ads, has quit as a result of 'increasing commitments in the US'.
Controversial chief executive Diamond quit Barclays with immediate effect on Tuesday 3 July, after claiming 'external pressure' had reached levels which risked 'damaging the franchise'.
Earlier today (9 July), Labour leader Ed Miliband set out banking reform plans, which involve the break-up of the 'big five' British banks – HSBC, Lloyds, Barclays, RBS and Santander – to enable the creation of two new high street competitors.