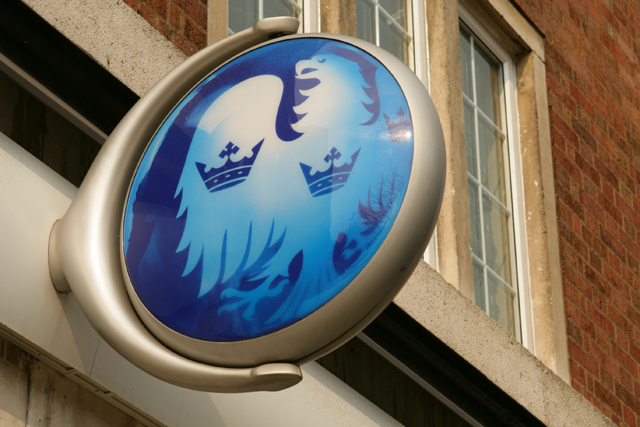 The competition, devised and negotiated by media agency Walker Media and Global Radio, Bauer Media and news service Newslink, follows similar activity in 2010. It will be promoted on 32 radio stations across the UK.
Nine regional prizes worth £50,000 each will be awarded to the most deserving business idea. A further £50,000 will be distributed among the runners up, and to winners of special awards.
A panel from Barclays will choose a shortlist for each region and the public will then be asked to vote for their favourite.
Winners will receive an initial £10,000 deposited into a Barclays Business Account. They will work with Barclays Business Managers, who will help them make the "best use" of the money to boost their business idea within its first 12 months.
Jessica Cannon, account director at Walker Media, said promoting the competition through a variety of formats, including spot airtime and features, would "maximise engagement and involvement at the crucial moments in the campaign".
32 radio stations will promote the competition, including Global Radio's LBC, and Heart and Capital networks, Bauer Media's Magic 105.4 and regional stations Clyde 1 in Glasgow and Key 103 in Manchester.
Claire Hilton, head of advertising, media and content at Barclays, said: "Last year's campaign was a great success and enabled us to boost the business ideas of 10 British businesses. We are looking forward to seeing all the great start-up and expansion ideas out there."