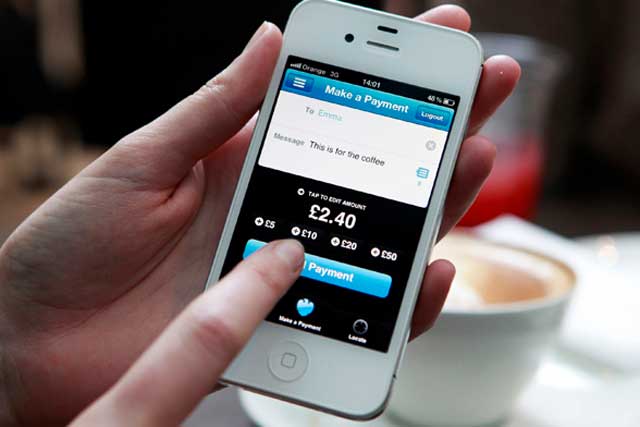 The free app, which is now available to all UK bank and building society customers, has been downloaded 400,000 since launching in February.
To push it to a wider audience, Barclays has unveiled an interacting digital campaign encouraging consumers to settle debts through the Pingit app.
A humorous online video called 'The Boy', hosted on Barclay's Pingit Facebook page, features a menacing child aggressively suggesting a man repay a debt incurred when buying a pizza using the Pingit app.
Facebook users will be able to send a customised version of the video to friends who owe them money.
Antony Jenkins, chief executive, retail and business banking, at Barclays said: "Barclays Pingit is potentially a revolution in banking but this is just the beginning.
"We are listening to customer feedback and monitoring the demand for additional functionality so there's a lot more to come over the next few months."
Separately, Barclays recently hired former BSkyB marketing director Andy Brent as its marketing and customer director for its UK retail and business banking division.