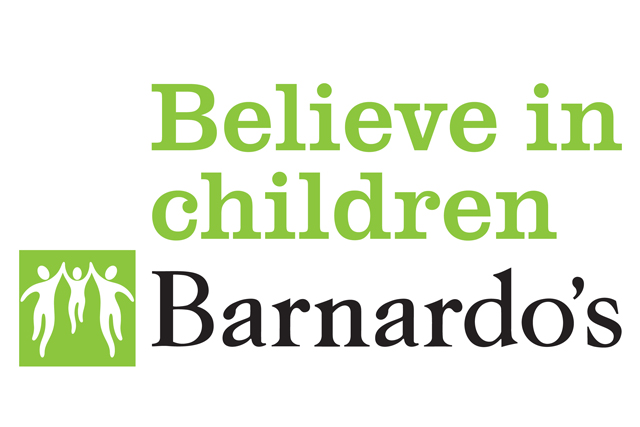 It is understood that the charity's chief executive, Anne-Marie Carrie, is reviewing the line because it is deemed 'too passive' to describe the hard-hitting, frontline work Barnardo's carries out protecting children from poverty and abuse.
Carrie is understood to be keen to get back to the roots of the charity, and the beliefs of its founder, Dr Thomas Barnardo, which state that every child deserves the best start in life.
Barnardo's told Marketing it is working on a fresh strategic plan for 2013-16, but denied it was working on a new strapline.
The charity runs more than 800 projects in the UK, working with more than 200,000 children and young people across its fostering and adoption services, sexual-exploitation teams, support services for young carers and help for children living in poverty.