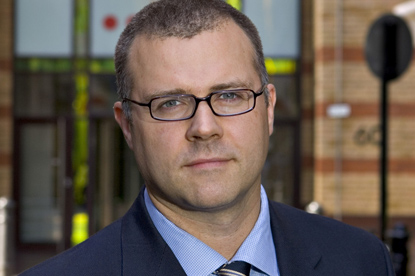 The senior management team announced the news in an all- staff meeting this morning.
The cuts will be made across all departments and all seniority levels. The consultation period will start immediately and will last between six to eight weeks.
The move comes just five months after the agency instigated a 3.5 per cent pay cut across the business as a way to try and stave off the need for redundancies.The agency now plans to cancel the pay cut at the end of 2009 and will offer anyone made redundant their nine days pay back.
The agency said that the cuts have been made because of economic and recessionary necessity and also as part of a broader structural review.
Ben Fennell, the chief executive of BBH, said: "It's a very difficult market at the moment and there was always a chance we'd have to do this. However, the consultation is also part of a larger structural review that will see us becoming more commercial by embedding data into our strategy, embedding more technology and technologists into our creative offering and creating a faster and leaner delivery system for our clients.
"We've been talking about the restructure for quite some time and have actually made almost 20 hirings already this year to increase our level of knowledge and expertise in all departments."