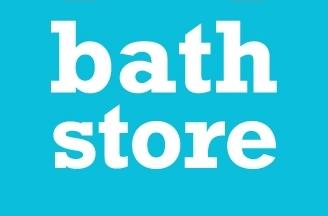 The campaign, created by WFCA, rolls out across TV, press, leaflet and POS to highlighting the up to 50% off offer. The activity uses the strap line 'Value that makes you look twice'.
Featuring the voiceover of Spooks actress Hermione Norris, the TV ads break on today and will run until the end of January.
The retailer, which has over 160 stores nationwide, will also run press ads will in national press and regional titles including: The Times, Metro, The Evening Standard and Aberdeen Evening Express. Localised London magazine press ads show a still from the TV to communicate quality and value messaging.
7m inserts will also run in The Guardian, Mail on Sunday, Radio Times, The Independent, Ideal Home, 25 Beautiful Homes and Elle Decoration.