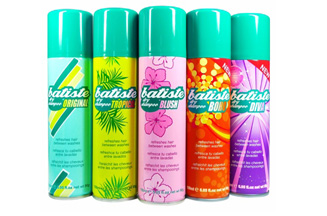 It has teamed up with music event V Festival to promote the range, as the company says the products are ideal for festival goers. It has announced a competition offering customers free tickets to the event.
On its website, the brand is providing information about this summer's festivals, including line-up reviews and pictures on its website.
It has also set up sites on social media websites Facebook and MySpace.
The campaign will include in-store activity across flagship Boots stores. It has teamed up with experiential agency Powergirls to demonstrate the products to customers.