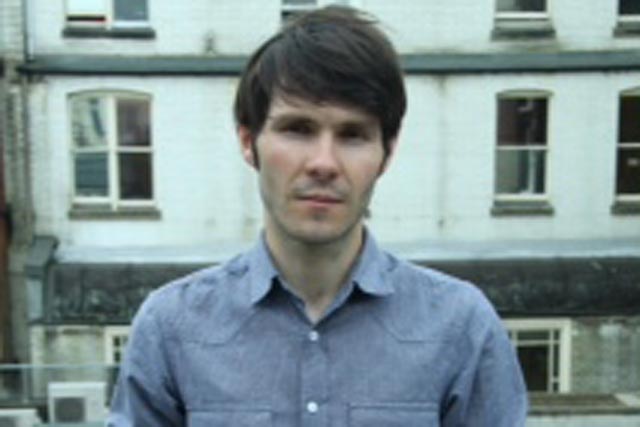 In January, the previous FHM editor, Colin Kennedy, resigned from the lads' magazine after 18 months. The magazine was looked after by consultant Grand Parade, run by Ed Needham, in the interim.
Barnes, who will take up the post on 13 June, joined Front as news editor in 2005, before being appointed editor in 2006.
As editor of Front, Barnes oversaw a relaunch of the title that positioned it as an "alternative men's magazine", focused more on music and pop culture.
Rimi Atwal, publishing director of FHM, said: "Joe's clear understanding of modern mainstream men, strategic vision and editorial instinct in a multi-media world, made him the standout candidate for this key role.
"He is a young talent who will inject fresh thinking and energy into the market, and has a real passion for FHM."
Barnes said: "FHM is the ultimate job in men's publishing. I can't wait to get going on it and amplify the brand's 'funny, sexy, useful' values on all its many platforms.
"I aim to make sure that FHM remains a pioneering brand and a magazine utterly in tune with the wants and needs of young, articulate and aspirational men in Britain."
Barnes graduated with a BA Hons in Journalism from Falmouth College of Arts in 2003. Before joining Front, he worked as a freelance writer for The Guardian, The Sunday Telegraph and The Observer.
FHM recorded an average net circulation of 177,261 for the six months to December 2010 according to the Audit Bureau of Circulations.
Bauer Media, which has already created brand extensions for the title, including FHM 100 Sexiest Women, recently launched FHM Stand Up Hero – a search for the UK's funniest stand-up – which was a six-hour broadcast on ITV4.