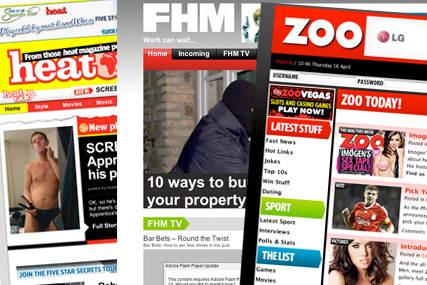 The contract runs until the end of this year and was negotiated by Caroline Young, commercial director of mobile at Bauer Media, with Mark Slade, managing director of 4th Screen Advertising.

The 4th Screen Advertising team will sell Bauer Media's mobile inventory and serve mobile ad campaigns using its proprietary ad-serving platform Mpression. The campaigns will run on and off portal to create maximum reach among the men's magazines' key target audiences.

Young said the integration of mobile "is essential" to the success of Bauer Media's digital strategy.

In February, 4th Screen Advertising promoted account director Sarah McCluskey to the new position of commercial director. She is now responsible for the commercial development of mobile content sales and will continue to play an active role in the strategic development of the company.