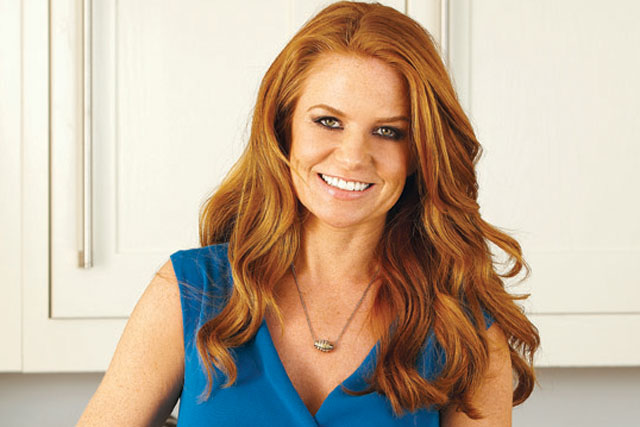 The 'Philly in 5' campaign will advocate the spreadable cheese as a kitchen shortcut in a series of recipe promotions encouraging audiences to change their perceptions of the brand as a single use product.
The campaign features 'EastEnders' actress Patsy Palmer and will run for 18 weeks across Bauer Radio's Place Portfolio stations Magic 105.4, Clyde 1, Radio City, Metro Radio and Key 103, as well as its flagship print titles, Heat and Closer, and all corresponding websites.
The series of magazine advertorials and on-air radio promotions will aim to fully engage audiences through a series of easy, five-step recipes.
A special 'Philly in 5' feature will appear within Closer's Eat Up section, introducing a different recipe for 12 weeks. Palmer will appear in a series of Heat advertorials starring alongside the magazine's editorial personalities cooking different 'Philly in 5' recipes.
Palmer will also feature in monthly on-air promotions alongside key radio presenters and in video content for the Bauer Place Portfolio websites.
The creative for each of the campaigns was devised by Drum.
Earlier this year Bauer Media supported Cadbury Dairy Milk 'Postcards' and Cadbury Dairy Milk 'Pumped' around Cadbury's wider London 2012 sponsorship.
Darren Khan, television sales director & commercial director for Bauer Access, said: "We're thrilled that Kraft has chosen to communicate its 'Philly in 5' campaign by partnering with the Bauer Place Portfolio and Bauer Access.
"The opportunities presented through our bespoke offering make us the perfect partner for Kraft to fully engage with our audiences across our influential multi-platform brands – magazines, radio and digital."
Follow Nick Batten on Twitter @NickBatten2