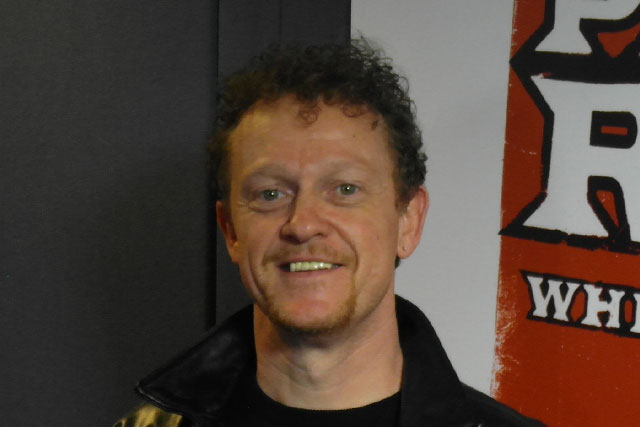 As part of the changes, Trevor White, who was Planet Rock's programme director for six years under the ownership of Malcolm Bluemel, will leave the company.
Blaxill, who will continue to have the same role for Heat radio, is now responsible for all programming for Planet Rock, alongside maintaining his position as the main contact for labels that want to arrange events and artists projects.
With 25 years' experience in the music industry, Blaxill is a previous executive producer of 'Top Of The Pops', a former A&R director at Independiente Records, and head of programmes at BBC 6music.
Steve Parkinson, the managing director, London at Bauer Radio, said Blaxill's "great all-round experience" would allow him to continue to "increase the success and popularity of Planet Rock by providing quality music and the best possible listening experience for rock music fans".
As part of the integration of Planet Rock, Baker, who won Rising Star at the Media Week Awards in 2012, will now take the role the head of commercial programming for Planet Rock and Kerrang! Radio.
Baker has worked at Kerrang! Radio for more than seven years as a presenter and producer, and took on the additional role of commercial programming manager for Kerrang! and Q Radio three years ago.
Steve Taylor, the creative commercial director at Bauer Media, said: "Alex is one of the radio industry's rising stars and the pro-active, flexible approach and enthusiasm he already brings to Kerrang! and Q Radio will be invaluable to Planet Rock."
Liz Barnes, previously a senior producer at Planet Rock, has been promoted to programme manager and will be charged with running the station's day-to-day scheduling for the station.
Bauer Media bought Planet Rock last month and the stations' production team and broadcast studios moved into Bauer yesterday.
Follow @MaisieMcCabe