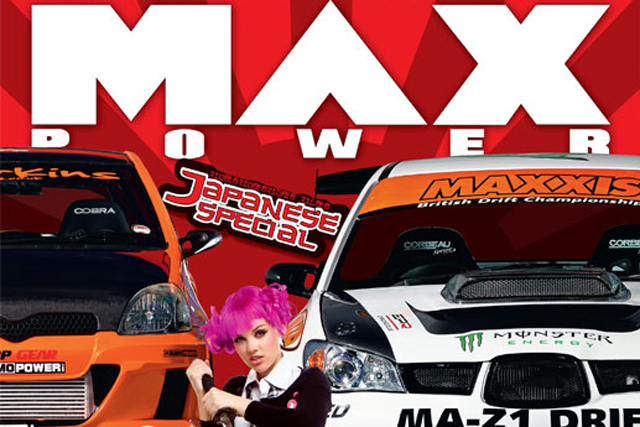 The brand will continue life in the form of special magazine issues, but the last regular issue will be the February edition on sale 11 January.
This will be a collectible super-sized issue celebrating the history of the magazine, which was launched in 1993, and its spin-off events.
Six staff have been affected by the move and Bauer is exploring opportunities for them elsewhere in the company.
The title's average circulation during 2009 was 20,589 copies, according to the latest data from the Audit Bureau of Circulation.
Bauer recently reported 2009 pre-tax profits of £51.9m, and has invested in a test men's weekly magazine called Gaz7etta.