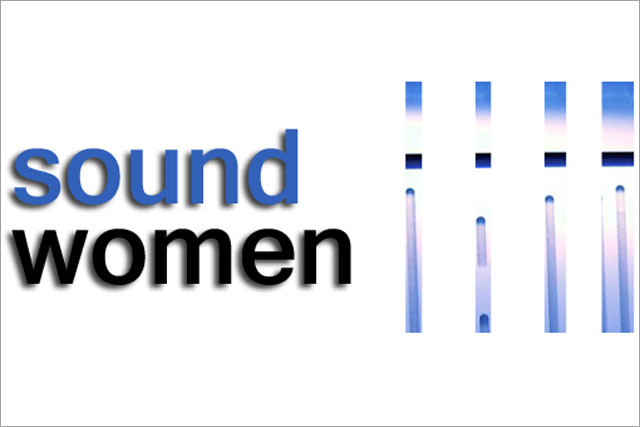 Sound Women is a network and development group for the UK radio and audio industry that was founded in 2011 to support and raise the profile of women both on-air and in higher management.
On Monday the 30 participants selected from the BBC, commercial radio and the wider industry will be assigned their personal mentors, each a successful woman working in the radio industry.
Mentors include: network manager for BBC Radio 2 and 6 Music Lorna Clarke; Somethin' Else head of development Nicky Birch; and BBC Radio 4 presenters Martha Kearney, Fi Glover and Jane Garvey.
The idea for the scheme originated from the Sound Women group, which acted on feedback from its members and approached the BBC Academy to put the scheme in place.
The scheme follows research by training agency Skillset, which reveals women in radio are less likely to make it to the top of their profession and more likely to occupy administrative roles, while being better qualified. They are also paid on average £2,200 less than men a year.
Applicants to the scheme were required to have a minimum of one year's experience in the industry and were selected in response to the Skillset research, occupying roles in areas such as sports journalism, studio management and technical fields where women are under represented.
Sound Women founder Maria Williams added, "Sound Women is all about unlocking the potential of women in radio. We believe this mentoring scheme will help develop the careers of some extremely talented and capable women - and that this will benefit the entire UK audio industry".
Natasha Maw, programme manager for radio training at the BBC Academy, said: "The BBC Academy believes that one of the best ways of developing female talent is through mentoring.
"This is a powerful and positive partnership of skills and resources - the scheme will give our mentees training by some of the brightest and best women in the industry."
The scheme will run for one year and participants will meet with their mentors a minimum of six times during that period.
Cat MacDonald, board member of Sound Women, said: "What the Sound Women group has tried to do is pick lots of different scenarios to give 30 very different women the sort of development that they're looking for."