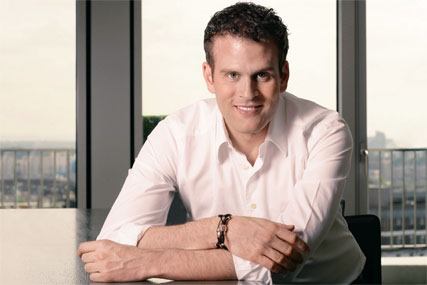 The Radio Council will develop various cross-industry technologies including an online live radio player to stream all live UK radio, an electronic programme guide and exclusive digital-only content.

The initial members of the leadership group are the BBC, the three largest commercial radio companies, GMG, Global Radio and Bauer Media, and industry organisation RadioCentre, which will represent the remainder of the commercial radio sector.

The Radio Council will work with Government to appoint a chief executive for the Digital Radio Delivery Group, which will focus on coverage, devices, platforms and marketing for the digital switchover.

Ashley Tabor, founder and chief executive, Global Group, said it was absolutely right that the BBC recognised the need to work collaboratively and in partnership with the commercial sector.

Tabor said Global Radio appreciated the significant contribution the BBC has the capacity to make to facilitate Digital Britain from a radio perspective, and Global Radio was prepared to play a leading role alongside the BBC, GMG, Bauer and all its colleagues in commercial radio, to make it happen.

The initial chair of The Radio Council, which will meet quarterly, will be Tim Davie, director of BBC Audio and Music. The chairmanship will rotate between the BBC and the commercial sector each year.

Davie said the partnership between the BBC and commercial radio was "crucial to the future of the medium" and the BBC and commercial radio had to work together as the media environment changed to make sure radio remained as popular and relevant as ever.