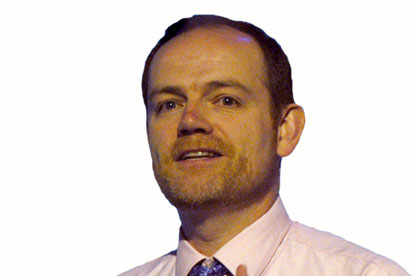 Mark Thompson, the director-general of the BBC, told The Guardian that one area that the BBC review will focus on is "whether 100 per cent ownership of Worldwide is essential going forward".

Thompson's comments follow negotiations between Channel 4 and BBC Worldwide over a possible joint venture. However, a partial sale of the commercial arm has not been considered before.

Last week, the BBC Trust ordered a review of BBC activities following criticism that it has become too powerful in areas such as online news provision and in the scope of its radio services.

Thompson will head the team of BBC executives conducting the review.