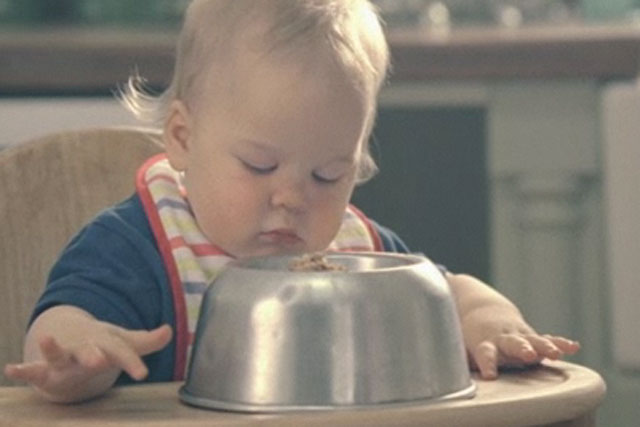 Peter Kirk, head of sales and marketing for BBC TV Licensing, said: "The type of media bought by the BBC has changed over the last few years, with a steady rise in digital space and outdoor media.
"More than half of the media bought by BBC Marketing & Audiences last year was digital, giving us the opportunity to communicate with our audiences using display and mobile channels."
The pitch has been called "to improve financial efficiencies while retaining a focus on quality and creativity," according to the corporation.
The business will be awarded for an initial three-year period.
Media agencies will be invited to complete and submit a pre-qualification questionnaire by 25 January 2012.
A shortlist of agencies will be selected and invited to formally tender for the business in March 2012.
Simon Lloyd, director of media engagement and marketing and audiences north, said the successful agency would be required to work closely with the BBC's Media Engagement team to assist in the media planning and buying of all non-BBC media.
Follow Mark Banham on Twitter @Banham72