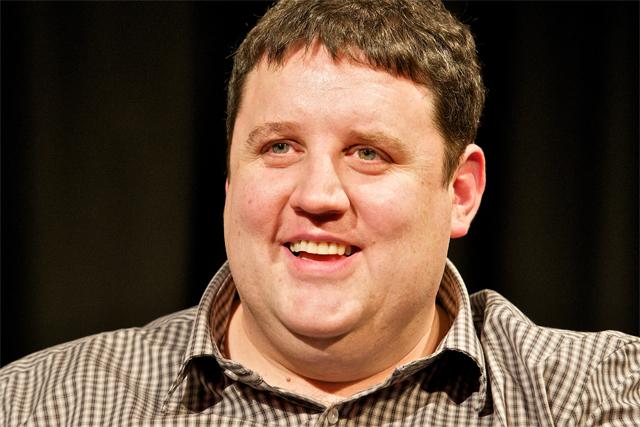 The move forms part of a 40-hour content trial, approved by the BBC Trust and will result in the comedy being shown in its entirety before any linear transmission on BBC One.
Danny Cohen, controller of BBC One, has commissioned six 30-minute programmes, although no launch date has yet been provided.
Created by Tim Reid and Paul Coleman, 'Car Share' is directed by and stars Kay. It is about a pairing who have been thrown together in a company car share scheme.
It will be the first time a series has premiered on BBC iPlayer and follows the corporation reporting its highest users to date at the start of 2013, with 44 million users requesting iPlayer content via smartphone devices – four times the number recorded for the previous year.
The service is proving to be particularly popular with tablet and smartphone users, accounting for 40 million users in January.
Earlier this month, the BBC announced it will be extending its video-on-demand platform to Microsoft Windows Phones 7.5 and 8. It already available on more than 650 different devices.
Follow @DurraniMix