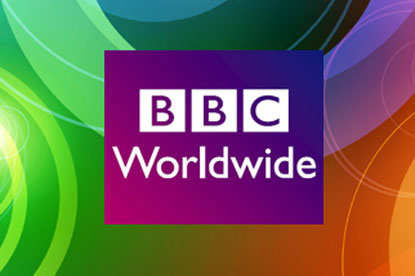 A Commons culture select committee report this week railed against the Trust for ignoring recommendations made in an initial investigation at the beginning of the year that focused mainly on BBC Worldwide.

The committee filed the original report in April and it was particularly critical of the Trust's decision to allow BBC Worldwide to go ahead with its controversial acquisition of the Lonely Planet travel guide business despite its advice against the proposed buy-out.

The deal was controversial because travel guides is a new area of the business for the BBC and is not directly related to its programmes.

The MPs have also accused the Trust of using talks with Channel 4 about a possible tie up with BBC Worldwide as an excuse not to respond fully to the report and for avoiding giving the full financial details of the Lonely Planet deal.