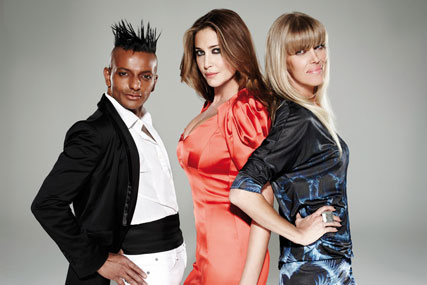 Should the venture, expected to be formally agreed within weeks, move to full ownership of VMtv and UKTV - according to sources, this underpins the strategy for the entire venture - then Channel 4 Sales will take over ad sales for these two businesses.
BBC Worldwide owns 50% of UKTV, while Virgin Media owns the other 50% share. Virgin Media TV, which owns IDS, is wholly owned by Virgin Media and is up for sale.
While such a move would be a blow for IDS, it would still retain a significant clutch of contracts, such as Setanta Sports and Virginmedia.com. According to sources, IDS also expects to play a major role in anticipated future consolidation among UK TV sales houses.
Several significant steps are needed, however, for such a scenario to become a reality, although many believe it is a likely outcome given Channel 4's claimed need for a stable future financial footing to be secured.
First, Channel 4 must buy VMtv by outbidding rivals thought to include BSkyB and Time Warner. Secondly, BBC Worldwide, Channel 4 or both must buy Virgin Media's 50% stake in UKTV, which is valued by Virgin Media at £353.5m. Thirdly, the BBC Worldwide/Channel 4 venture needs BBC Trust approval before it can become operational, and would seek endorsement from the Government in Lord Carter's upcoming Digital Britain report.
VMtv turned over £121.8m in 2008, although analysts expect a sale to fetch less than £100m.
Regarding the UKTV sale - expected to begin later this year - BBC Worldwide holds an advantage over its potential bidding rivals: as a 50% UKTV shareholder, it is understood to have a "matching right", which means it has the right to make the final bid during a sale.
However, BSkyB, RTL Group, Viacom and Time Warner are all also expected to bid for the highly prized stake once it is formally put on sale.
IDS, Channel 4, BSkyB, Time Warner, Lord Carter and BBC Worldwide declined to comment.