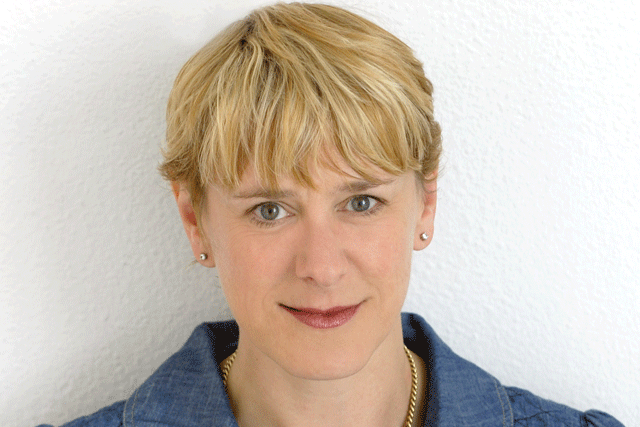 Kellie has taken the decision to move with her family to Australia, where she has close family members, and she will leave BBC Worldwide at the end of July.
Kellie, who has been at BBC Worldwide since October 2008, was responsible for the division's global marketing activity, including strategy and spend and building the BBC brand, and engaging with audiences.
Prior to joining BBC Worldwide, she held a number of senior marketing roles at the corporation, including head of brand strategy from 2000, and director of marketing, communications and audiences for (TV arm) BBC Vision from 2006.
Kellie previously worked for FMCG giant, Reckitt & Colman (now known as Reckitt Benckiser) in a variety of roles based in London, New York and Paris.
In addition to Kellie's responsibilities for oversight of the company's global marketing activity and the development of new brands, the new chief brands officer will also be responsible for the commercialisation of BBC Worldwide's channel and programme brands.
The creation of the chief brands officer is part of wider changes that will restructure the business from five global divisional into seven geographic regions: North America; UK; Australia/New Zealand; Western Europe; Asia; Latin America; Central and Eastern Europe, Middle East and Africa (CEEMEA).
Following the restructure, Jana Bennett, currently president of worldwide networks and the global BBC iPlayer, is to leave BBC Worldwide. The former director of BBC Vision will leave in the autumn.
In addition to the global chief brands officer, BBC Worldwide has created the position of chief sales officer, who will be responsible for ad sales, B2B customer relationships and ensuring best practice across the company in sales and deals.
Follow Maisie McCabe on Twitter @MaisieMcCabe