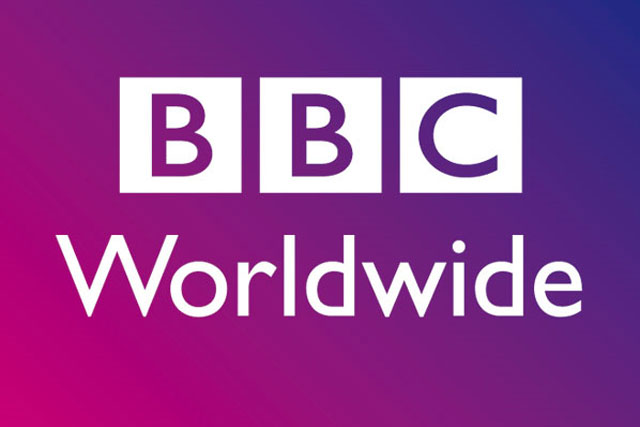 Eastwood will join in January. Her responsibilities will include leading marketing plans across all areas of the consumer products business, including the country's largest TV content publisher 2 entertain and BBC licensed products.
Her remit will also cover music, the BBC ecommerce and co-ordinating marketing activity with publishing partners including Random House, Pearson and Penguin.
She will report to Paul Dempsey, managing director consumer products and CEO at 2 entertain and Helen Kellie, chief marketing officer at BBC Worldwide.
The division is a good money-spinner at a time when the broadcaster is making deep cuts as a result of the Government freezing its budget.
Eastwood joins from BBC Worldwide's brands, consumer and new ventures division where she worked as commercial director for Doctor Who for 14 months.
During her tenure she oversaw the launch of the Doctor Who arena show and international growth particularly in the US.
Eastwood said: "The cornerstone of our strategy going forward is to put the consumer at the heart of everything we do, further deepening their enjoyment and engagement with these amazing franchises."
Follow Matthew Chapman on Twitter at @mattchapmanUK