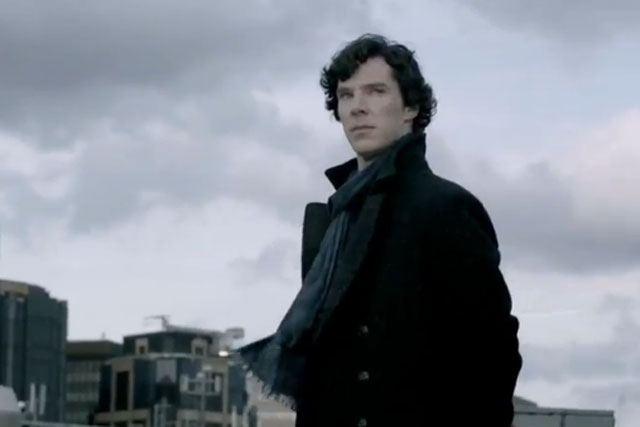 According to BBC Worldwide's annual review, the company's pre-tax profits were £103.5m in the year to 31 March 2012, a decrease of 44.9% when compared with the year to 31 March 2011 when BBC Worldwide's share in Animal Planet was sold to Discovery Communications.
If the gains on the disposal of Animal Planet are stripped out BBC Worldwide's pre-tax profit increased by 13.0% year on year.
BBC Worldwide's pre-tax profit does not take into account the sale of BBC Magazines to Exponent (now Immediate Media).
The sale, including the disposal of BBC Magazines' 50% shareholding in Indian joint venture Worldwide Media to joint venture partner Indian media giant Bennett, Coleman & Co, fetched £121m.
After working capital adjustments (£9.9m), costs relating to the sale (£7.1m) and assets (£9m) BBC Worldwide's gain on the disposal was £95m.
Revenue at BBC Worldwide, which operates the BBC's international commercial channels and platforms and exploits BBC shows outside the UK, was £1.1bn in the 12 months to 31 March 2012, up 5.4% year on year.
When the contribution of joint ventures is stripped out revenue was £934.9m, an increase of 5.8% year on year.
BBC Worldwide said the increasing importance of digital, which accounted for 13% of net sales in the year to 31 March 2012 (up from 8% of net sales in 2010/11), was driven by very strong growth in sales to subscription video-on-demand providers.
During the 2011/12 year the overall return to the BBC was a record £216m, up 19% from £182m in the 2010/11 financial year. It brings the total paid to the BBC by BBC Worldwide to more than £1.3bn.
John Smith, chief executive of BBC Worldwide, said: "This was another powerful performance from BBC Worldwide.
"By offering world-class British programming and brands that resonate with global audiences, we were able to lift headline sales beyond a billion pounds for a fourth year in succession and deliver impressive results.
"This year we parted company with BBC Magazines, which continues to publish its high quality titles through Immediate Media Company. This move has helped rebalance our portfolio for future growth and also provided a significant cash return back to the BBC."
Follow Maisie McCabe on Twitter @MaisieMcCabe