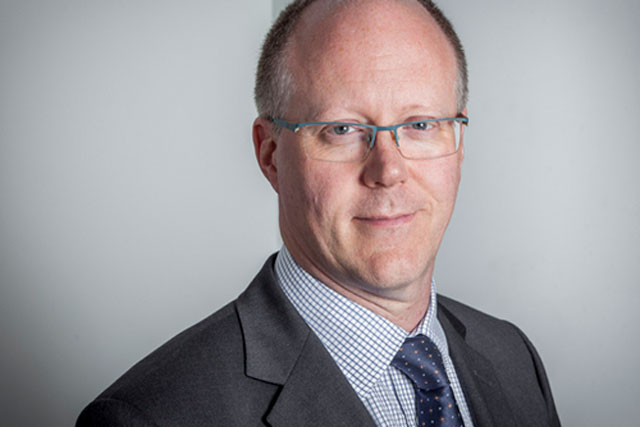 Entwistle has been with the BBC since 1989 and in his speech emphasised that his long-standing career with the public service broadcaster was an advantage, telling staff "I think I know how it ticks".
The shake-up to senior management will see Caroline Thomson, the BBC's chief operating officer, leave in September this year. Thomson had been tipped as a contender for the director general's role.
Zarin Patel, chief financial officer, will take on the bulk of Thompson's responsibilities, on top of her financial duties.
Entwistle's speech focused heavily on the changing landscape of distribution and the "need to be ready to produce and create genuinely digital content for the first time."
The BBC's iPlayer online video service has been a standout achievement for the BBC and Entwistle believes the BBC needs to replicate its success with other digital initiatives.
The importance of top-quality creative content was also emphasised by Entwistle.
He said: "I guess many of you won't be surprised to hear me go on about creativity. We all know it's what matters most.
"But my conviction is that at the moment we don't always behave as if it's what matters most. I think we can put that right."
Entwistle is facing some tough challenges ahead of him, including the bedding in of the move out of London to Manchester and rivals upping their commitment to sports content, which has always been a key audience driver for the BBC.
Read Entwistle's speech in full.
Follow @johnreynolds10