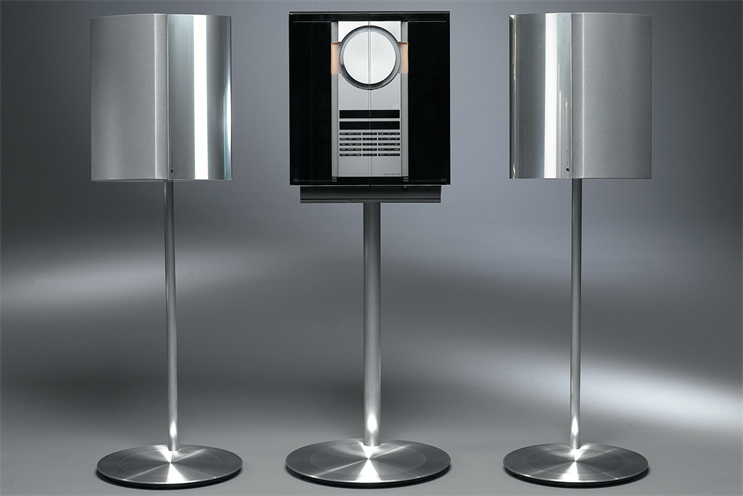 The agency has been tasked with promoting the brand's high-end visual and audio products and developing its strategic partnership with Universal Music.
The business moves from an undisclosed overseas agency.
BBH Shanghai has also been appointed to support the roll-out of Bang & Olufsen in China, including its B&O Play sub-brand, which is targeted at digitally connected design enthusiasts.
Jens Feilberg, the marketing director at Bang & Olufsen, said: "We are expanding our focus to markets like China and the US and therefore required an agency with a global footprint and local presence in our key markets. BBH has shown strong expertise in working with global luxury brands."
Jason Gonsalves, the chief strategy officer at BBH, said: "The BBH story is built on doing work for amazing brands looking for game-changing ideas. Bang & Olufsen is exactly that – a pioneering company with almost a century of innovation."
According to the annual CoolBrands survey of the UK's "coolest" brands, Bang & Olufsen slipped from number five in 2011 to number nine last year.