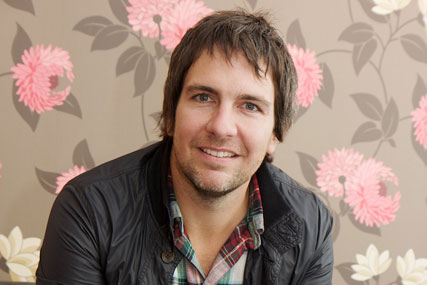 Hewitt will be responsible for developing the content and audience strategy for VBS.tv, the online television network owned by Vice, in an effort to help boost the site's audience figures.

He will be based at the company's London office, but work closely with VBS.tv's executive creative director Spike Jonze, and its founders Suroosh Alvi and Shane Smith, based in New York

While at Bebo UK, Hewitt helped analyse the way that people consume content online, and worked with the social networking site to establish new ways of monetising those large online audience figures.

During his career, Hewitt has also held the role of digital consultant at eCircle, and was recently named in Revolution's Future 50 Digital Leaders 2010 list.

VBS.tv produces over 40 established shows online, covering subjects that range from sports to music to current events.

The company also recently co-produced the critically acclaimed documentary "Heavy Metal in Baghdad', which followed the progress of Iraqi heavy metal band Acraddicauda.

Andrew Creighton, the chief executive of Vice Media, Europe, said: "It is great to have someone with Dan'ls experience onboard as we look forward to building on success we have already achieved with the channel."