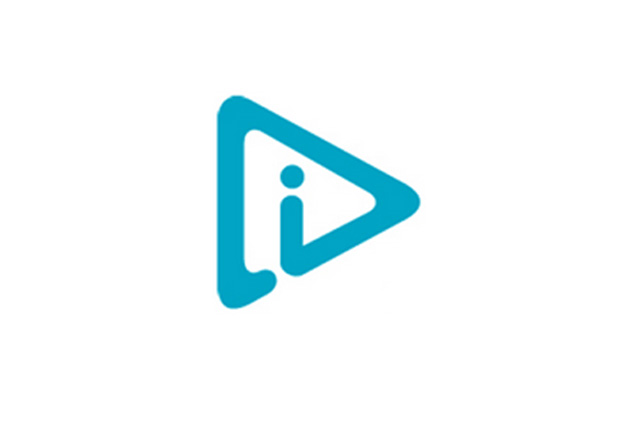 The 'Advertising Option Icon' will be shown on or near behavioural advertising and will provide consumers with further information about behavioural advertising in the relevant European language when clicked.
Web users will also be able to manage information preferences or stop receiving behavioural advertising via a new pan-European website, www.youronlinechoices.eu.

The icon, which is already being piloted in the UK, forms part of a new Framework, which outlines good practice aimed at enhancing transparency and consumer control.

It has been developed by a broad coalition of advertising, marketing and online businesses, including Internet Advertising Bureau (IAB) Europe, the World Federation of Advertisers, the European Advertising Standards Alliance, the Direct Marketing Association and the Incorporated Society for British Advertisers (ISBA).

It launches with the support of many leading content providers, including traditional media owners BBC Worldwide, Financial Times, Guardian News & Media and Telegraph Media Group, and leading digital businesses AOL, Microsoft, Yahoo! and Vibrant Media.

The UK Government has also expressed support for the cross-industry self-regulatory approach. In a speech to the CBI on 29 March, UK Communications Minister, Ed Vaizey, called the icon an "example of where industry-led solutions can provide an answer."

Guy Phillipson, chief executive of IAB UK and chair of IAB Europe, said: "New online advertising techniques require the trust of consumers. The introduction of an icon across Europe will inform consumers about behavioural advertising and provide them with the tools to manage their preferences.

"The new system will be backed up by a combination of a new compliance and enforcement mechanism as well as the tried and tested approach for advertising self-regulation."

The initiative comes ahead of a revised e-privacy directive on 25 May, which will amend the EU's Privacy and Electronic Communications Directive, that will require all online businesses in the UK that collect, store and use data about website users, to gain explicit consumer consent.
Those supporting the icon hope it will meet the requirements of the upcoming directive and avoid any further dramatic overhaul of the online advertising industry.
The following businesses have committed to the Framework:
24/7 Real Media
Adconion Media Group
AdGenie
Adnetik
AOL
ARBO Interactive
Audience Science
BBC Worldwide
BlueKai
Cognitive Match
CPX Interactive
Crimtan
Criteo
datvantage
Financial Times
Google
Guardian News & Media
Hi-Media
Independent Digital
Lotame
Media6degrees
Microsoft
Nugg.ad
Orange
PRISA
Profero
Sanoma
Specific Media
Struq
tectonic
The Irish Times
Tribal Fusion
Telegraph Media Group
United Internet Media
ValueClick Media
Vibrant Media
Weborama
Yahoo!
Yell