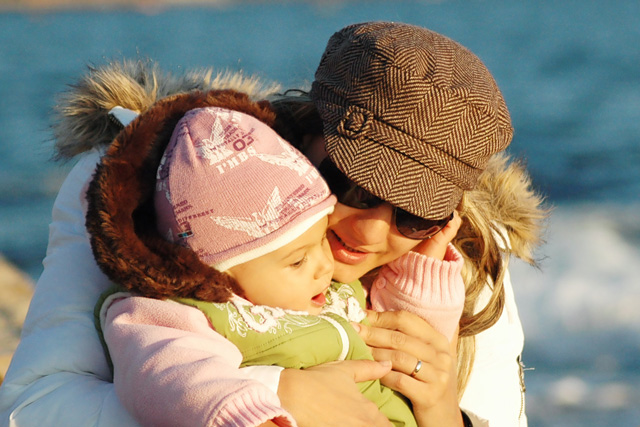 The number of single-person households in the UK is on course to reach 10.9m by 2031, according to data from the Government Office for Science.
Indeed, society is in the midst of a shift away from the nuclear family: the 2011 census revealed that married-couple households are now in the minority. Single men and women are, therefore, a powerful consumer force.
So much marketing, with its focus on women as mothers and wives scuttling around to meet the needs of their family, treats singledom as an anomaly. Single people are grossly under-represented in brand campaigns. The sooner marketers accept their consumers as individuals, rather than attempting to shoehorn them into an outdated model, the better.