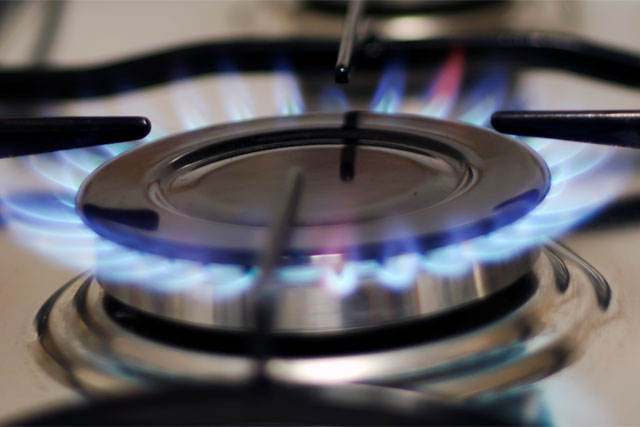 The pledge is one of several measures to emerge from the consumer energy summit held by the Department of Energy and Climate Change (DECC) yesterday, amid growing public concern over rising energy bills.
The summit was attended by prime minister David Cameron and secretary of state for energy and climate change Chris Huhne, consumer groups such as Which?, energy suppliers and regulator Ofgem.
The energy companies present at the summit agreed to a series of "clear and transparent communications" to inform consumers of how they could make potential savings by checking their energy deal, switching tariffs and insulating their homes.
They agreed to "write urgently" to eight million quarterly credit customers to tell them how they can save money by changing payment method.
The companies have also agreed to "make sure" energy bills this winter show how to save money and place a "cheaper tariff" signpost onto the front of bills.
Citizens Advice announced it will be co-ordinating a Big Energy Week campaign in the New Year, following the success of the supplier funded Energy Best Deal campaign this year, co-ordinated by Ofgem and Citizens Advice.
A shared website between energy firms, Citizens Advice, Consumerr Focus, Age UK and Which? has also been created to give consumers advice on saving money on their energy bills.
Ofgem last week proposed to force suppliers to provide easily comparable standard tariffs, in addition to releasing a report on prices that shows the average dual fuel bill now stands at £1,345 per year and the industry's estimated profit margins are up from £15 in June to £125.