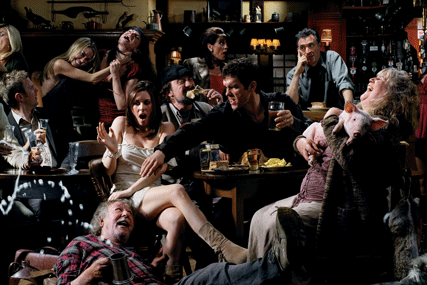 The last long-term sponsor of the soap was Reckitt Benckiser's Airwick brand, which came off-air in the summer.
The Tombola deal was brokered by ITV Sponsorship, ITV Regional Sales and All Response Media. The financial terms of the deal were not disclosed.
The sponsorship will run until the end of January 2011 and includes broadcast sponsorship on ITV1, ITV2 and ITV3, online sponsorship at itv.com/emmerdale, interactive sponsorship, mobile interactive bumpers and licensing.
The Tombola sponsorship idents will be created by Euro RSCG.
Phil Cronin, chief executive of Tombola, said Emmerdale's" reach, the affection in which its held and its values of drama, fun and community make it the ideal partner for the Tombola brand".