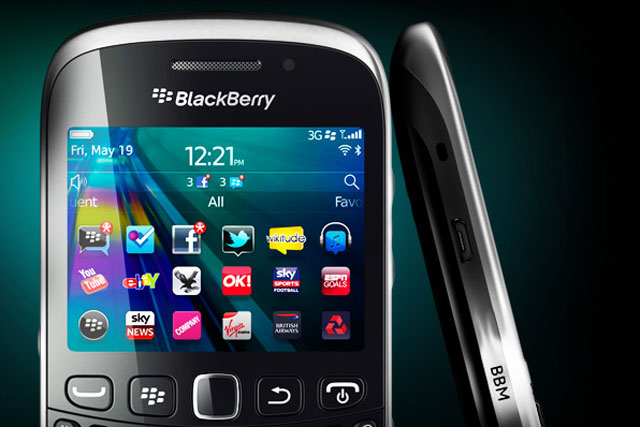 Probert has worked at RIM for the past eight years. She held her most recent role, senior director of marketing EMEA, for the past two. It is understood that Probert does not have a job to go to.
Justin Hollis, brand director for EMEA, has taken over her remit and will report to Frank Boulben, the company's newly appointed chief marketing officer. It is not known whether RIM is looking for a permanent replacement.
Probert leaves three months after RIM rolled out a multimillion-pound global campaign, and ahead of its much-delayed BlackBerry 10 platform launch, which is now scheduled for the first quarter of next year.
RIM announced in June that it was to axe 5000 jobs Ð 30% of its workforce - in a bid to save $1bn (£0.6bn).
RIM declined to comment.