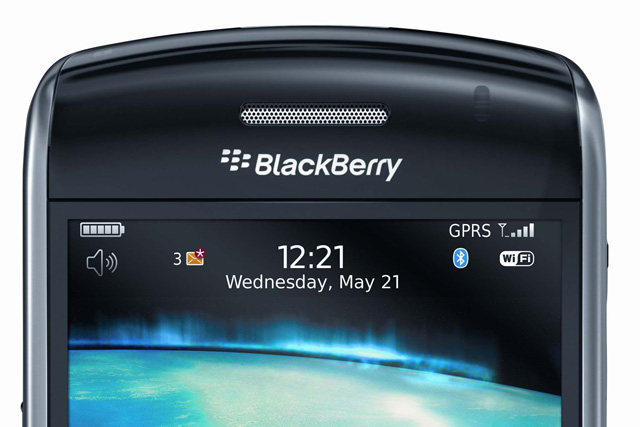 The eight-part Summer Daze with BlackBerry series, produced by Monkey Kingdom, focuses on several 18- to 25-year-olds and will be a 'structured reality' show in a similar style to The Only Way is Essex and Made in Chelsea.
BlackBerry aims to deliver multi-platform coverage by launching an online hub for the show on its site, which will offer exclusive content. Viewers will be invited to use social media to interact with the show's stars, who will include a dance crew and a yurt-maker.
The show fits in with the brand's current global campaign, created by Abbot Mead Vickers BBDO, which celebrates 'people of action'.
Richard Ashley, UK marketing director at BlackBerry-manufacturer Research in Motion, said: 'Celebrating people who make things happen goes to the heart of our brand.'
BlackBerry has previously run an ad-funded, music-related TV show called Live and Lost with Blackberry, which featured music artists attempting to travel hundreds of miles to their concerts with only the help of fans.