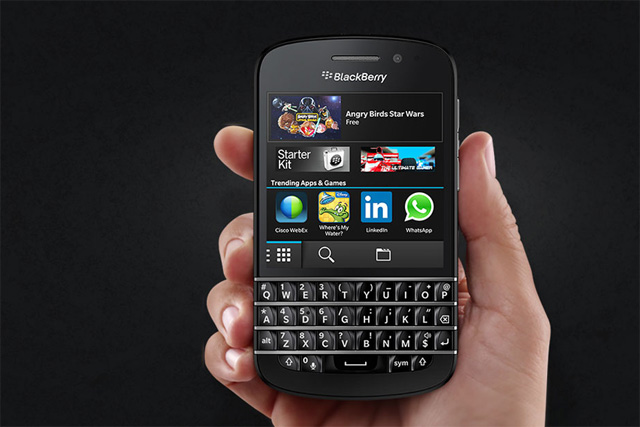 The letter, by BlackBerry interim chief executive John Chen, claims "reports of [the brand's] death are greatly exaggerated" and argues the company is "very much alive" despite the collapse of its planned sale to private equity firm FairFax last month.
Former BlackBerry chief executive Thorsten Heins left the company when the sell-off failed in November and other senior executives, including chief marketing officer Frank Boulben, have subsequently left the company.
BlackBerry revealed in the letter to its enterprise customers that it will now focus on four areas including handsets, EMM Solutions, cross-platform messaging and embedded systems.
It added the company will continue to invest in enterprise and security related research and development during its restructuring period.
The open letter has been published on its blog and follows a letter it published in 30 newspapers across nine countries in October as part of attempts to its convince customers the brand has a future.
It comes after BlackBerry revealed it was cutting 4,500 jobs and refocusing on its "enterprise and prosumer market" in September.
Click to enlarge