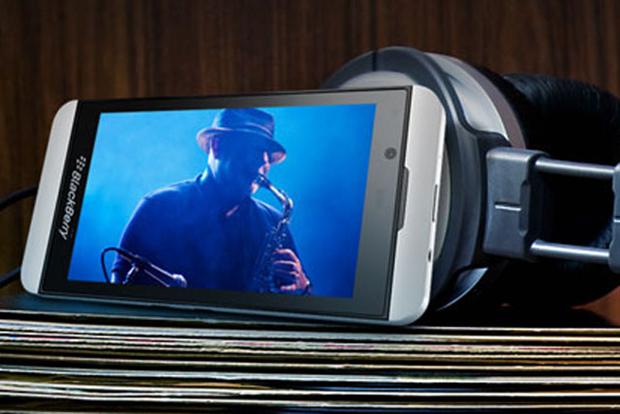 A Wall Street Journal story claims that the struggling Canadian smartphone manufacturer will make the cuts across all departments, a move that will likely affect thousands of workers.
A BlackBerry spokesman said: "We will not comment on rumours and speculation. As previously stated, we are in the second phase of our transformation plan. Organisational moves will continue to occur to ensure we have the right people in the right roles to drive new opportunities in mobile computing."
The news comes on the same day that BlackBerry launched a new smartphone, the Z30, and a week after arch rival Apple launched its iPhone 5S and 5C, an event that drew much publicity, tempered by some criticism of the products.
News of the cuts comes a month after BlackBerry kicked off a strategic review that could see it put up for sale. The firm is also considering a joint venture, strategic partnerships "or other possible transactions".
BlackBerry's position in the market was damaged by the much-delayed launch of its BlackBerry 10 operating system, which it eventually rolled out at the beginning of this year, with its biggest marketing campaign, as it sought to regain ground on rivals.