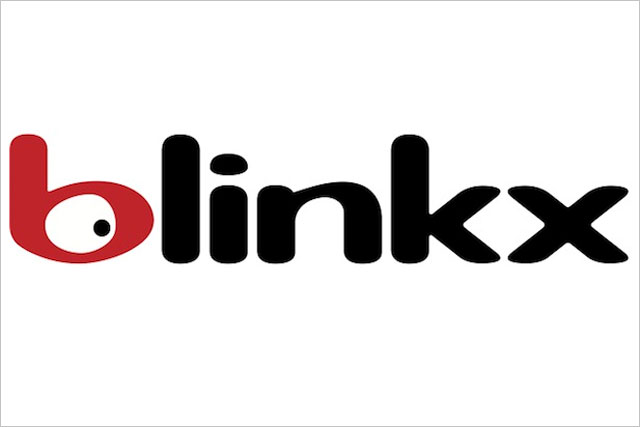 The "pause and pick up" service lets viewers to watch a video on one device, hit pause and pick it up again at the same point on a different device.
The open beta version of Blinkx.com also includes a feature called MyStream, which is a constantly updated stream of video customised to a user's social graph and topics of interest.
Brian Mukherjee, CEO of Blinkx, said: "Internet video consumption is growing exponentially. eMarketer forecasts that by 2016 there will be 1.3 billion online video viewers and blinkx is committed to delivering a world-class experience to this audience across all platforms.
"Building on our industry-leading technology, we've transformed our flagship consumer product to deliver an elegant, personalized experience that enables users to discover and watch video from any device with a consistent look and functionality."
Follow @DanFareyJones