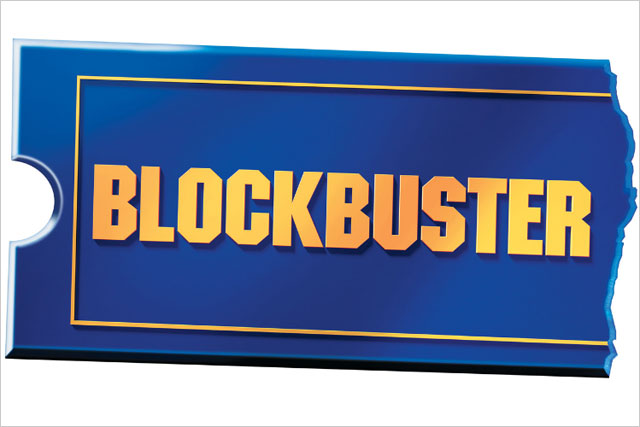 The retailer plunged into administration on 16 January after failing to cope with the growing numbers of movie fans increasingly turning to online services, such as Amazon.
When it first plunged into administration Blockbuster had 528 stores and employed 4,190 staff. Since then a number of its stores have been picked off by supermarket Morrisons, which is seeking to increase the size of its convenience store offering.
The Blockbuster brand will continue to exist in the UK after Gordon Brothers Europe agreed a deal that will see it continue to be licensed from US-based Blockbuster.
Lee Manning, joint administrator at Deloitte, said: "Having identified a profitable core portfolio of stores we are pleased to have achieved this sale for creditors. Together with the previously announced store sales more than half of the original estate has been secured for ongoing use.
"This transaction provides Blockbuster a future in the UK and we owe a special vote of thanks to all the Company's employees, suppliers and customers for helping us rescue the business."


Follow @mattchapmanuk