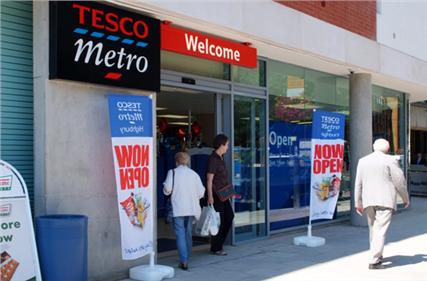 Widely reported in the past 24 hours, Tesco is to replace its perishable BOGOFs with BOGOLs : buy one, get one later (apparently you get a coupon so you can 'GOF' when it suits you).
The idea, it seems, is a response to criticism that BOGOFs encourage waste: people stock up on stuff they can't eat in time, and end up binning it. Fine in principle... but one small flaw. Why would a supplier pay a small fortune to a retailer to run a promotion that doesn't sell any extra stock?
Isn't the idea that people DO stock up... that they DO buy more than usual... that they actually change their habits for a short while, perhaps even getting to like the product in the process? Why fund just a normal purchase (next week, next month) when it doesn't do anything for sales, penetration, loyalty... or whatever? Mind bogoling (sic).
And another thing - there's one fact we all know for sure about coupon redemption... it's never 100%... much, much less, indeed. Some interesting implications there, I reckon!