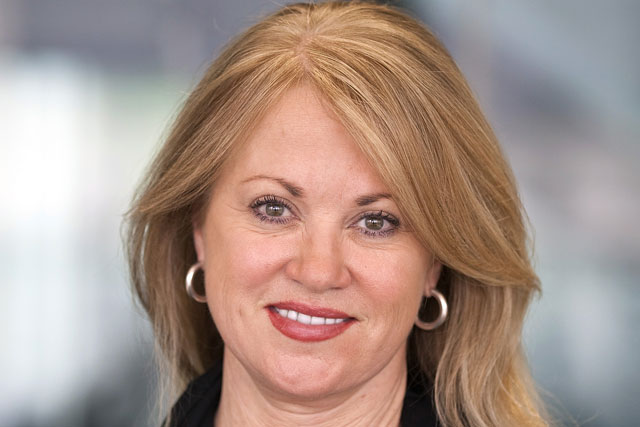 Benson has worked at the financial media corporation for three years and she ran the commercial arm for all of Bloomberg's publishing businesses in EMEA.
She joined in 2009 to oversee Bloomberg Markets magazine and the publishing side of the Bloomberg Terminal, a software platform that provides access to the Bloomberg Professional financial data service.
Benson said she worked to position Bloomberg Markets as a leading publication for the chief executive audience, and said revenues for the magazine trebled in the EMEA in her first year.
She said: "I'm really proud of the profile that Bloomberg Markets now has in the marketplace, and the strength of its offering, especially in reaching chief executives. There is a strong business in place that should continue to grow for years to come."
In 2012, Benson took over responsibility for the weekly Bloomberg Businessweek magazine and oversaw the launch of luxury magazine Bloomberg Pursuits, an offshoot of Bloomberg Markets.
Before joining Bloomberg, Benson was the EMEA publishing director for Time Magazine, part of Time Warner's magazine division, Time Inc.
Benson's new company, Upnexxt, will launch in May. It will be based in London and will focus on advising US businesses on global expansion.
Benson said: "My advisory business will specialise in media, technology, luxury and finance. I will do everything from non-executive board work, to advising private equity firms and companies who are building international strategies."
She resigned last Monday and the news was announced to the company on Friday. Bloomberg said it did not comment on personnel issues, and that a replacement for Benson would be appointed in due course.
Bloomberg's media group includes Bloomberg Radio and Bloomberg Television and has worked with advertising clients including Deutsche Bank, Jaguar, Accenture and Bentley Motors.