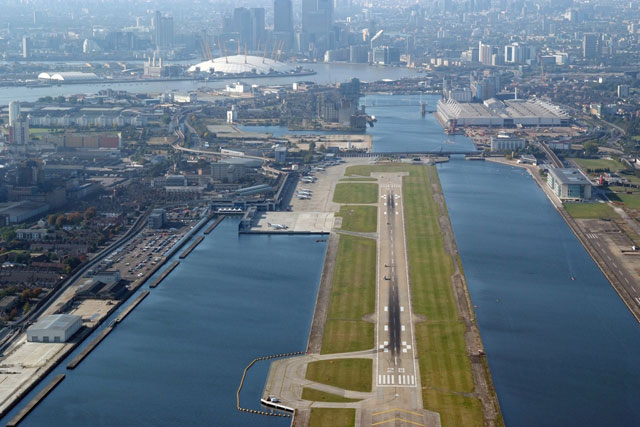 Bloomberg has landed a three-year agreement to install a number of physical and digital touch points within the airport.
The network, which is said to embody the Bloomberg brand, promises to deliver connectivity and valuable, up-to-the-minute news and data to City Airport's nearly to 3.4 million customers a year.
Nearly two-thirds of City passengers are believed to be travelling for business.
Maureen McGuire, chief marketing officer at Bloomberg, said the Bloomberg Hub at City Airport will represent an "innovative and exciting brand sponsorship, which goes beyond traditional advertising".
The Hub represents an extension of Bloomberg Professional's strategy to deliver data, news and analytics through innovative technology, quickly and accurately to more than 318,000 subscribers globally.
McGuire added: "This is Bloomberg's biggest brand initiative worldwide and reinforces our continued investment in London as a leading global financial centre."
City Airport can lay claim to being the only airport situated in London itself, just three miles from Canary Wharf, seven miles from the City and ten miles from London's West End, and linked to all of them via the Docklands Light Railway.
The upcoming new installations have been brokered with Matthew Hall, chief commercial officer at London City Airport.
Follow @DurraniMix