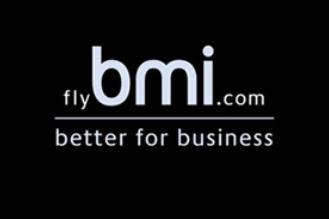 Trade union Unite announced that BA cabin crew will go on strike for 12 days from 22 December over the Christmas period, with around 1m passengers facing the prospect of cancelled flights.
To target travellers in search of an alternative, Lufthansa-owned bmi has rolled out a print ad stating 'BA may soon be grounded. You needn't be'.
It adds: 'Despite the strike threat, there are still plenty of ways to fly to the places you want to go.' The ad then directs consumers to its website, flybmi.com.