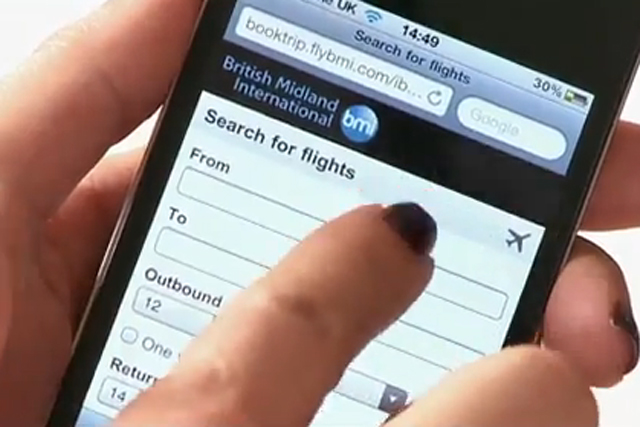 Consumers that visit flybmi.com using a smartphone will be redirected to the mobile site.
Key features on the mobile site include searching and booking flights, a search for the lowest fares by region, managing existing bookings, online check-in, timetable information and flight statuses, frequently asked questions and airport information.
Bmi Diamond Club members will also be able to access their account and view their miles balance.
Joerg Hennemann, chief commercial officer, bmi, said: "The importance of smartphones and being able to do business on the move is now an essential requirement for UK businesses and customers.
"In recent years bmi became the first British airline to launch mobile boarding passes for its customers and I am immensely proud that we are also leading the way in airline mobile site functionality."
In January, bmi named Stuart Beamish as its new head of marketing and product.