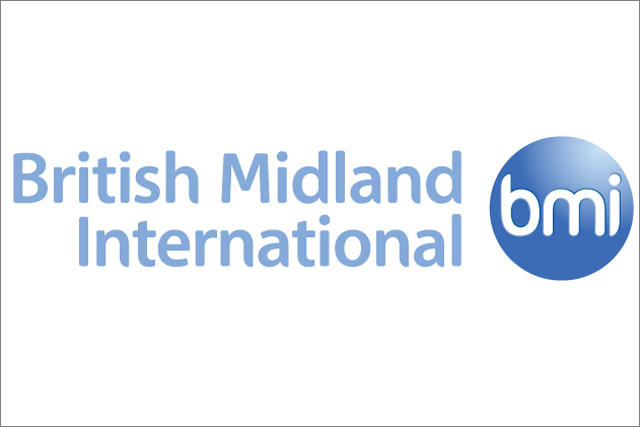 Beamish will oversee the airline's global marketing strategy and report to Joerg Hennemann, the chief commercial officer of bmi.
The airline recently divided its sales and marketing director position, which was held by Katherine Gershon, after she left to join the healthcare company Circle as marketing director.
Beamish has 15 years experience in the industry and has previously held high-profile marketing roles at Virgin Holidays and British Airways.
Joerg Hennemann, chief commercial officer at bmi, said: "I am delighted that Stuart is joining bmi.
"With his depth of knowledge and experience gained over many years in the industry, he will be a valuable asset to the team as we drive forward the airline's global marketing and product strategy."
Last month, bmi unveiled a new visual brand identity, re-introducing the full name of the airline into its logo.