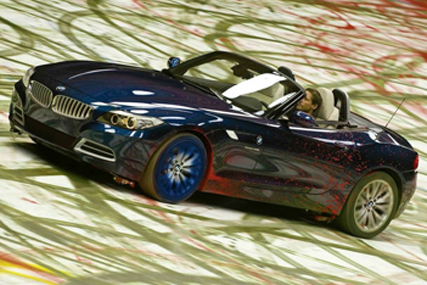 Initiative has worked with BMW in Austria for over three years and the appointment in Poland will strengthen BMW's relationship with Initiative in central and eastern Europe.
From its base in Austria, Initiative now manages the media for the BMW and Mini brands across seven markets in the region including Bulgaria, Czech Republic, Hungary, Poland, Romania, Slovakia and Slovenia.
A spokesman from Initiative Austria said the Vienna office is the carmaker's brand and communication steward for media planning in the region, ensuring that all planning and activation work meets its goals and conforms to BMW's premium positioning.
Mario Mateus, president, EMEA at Initiative, said Initiative Austria and its teams across Europe have done "fantastic work and are looking forward to delivering more breakthrough results for BMW markets over the coming years".
Initiative also has the BMW media communications business in Portugal.
In the UK the BMW planning and buying account is handled by Aegis agency Vizeum but BMW plans to review its media after it has completed a review of its creative account.
Earlier this month BMW launched a multimedia campaign in the UK to promote the new BMW 5 series. The activity, booked through Vizeum and Posterscope, included digital outdoor sites from Limited Space and Ocean Outdoor.