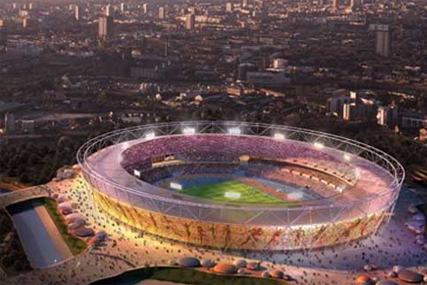 Synergy will now advise on the strategy and activation of BMW's London 2012 Tier One partnership, which was announced in November 2009.
As the official Automotive Partner of London 2012, BMW will supply over 4,000 vehicles to transport the "Games family", including athletes, technical officials, the media and International Sports Federations.
BMW is also a London 2012 Sustainability Partner, and will be providing a low emissions fleet to help enable the London 2012 Organising Committee (Locog) to deliver its objectives of a "low carbon" and "healthy living" Games.
Richard Hudson, marketing director for BMW (UK), said: "BMW is delighted to have Synergy on board. As a leader in their field they are well placed to help us activate our sponsorship to its full potential."
InterContinental Hotel Group (IHG) recently appointed sports marketing agency Fast Track to manage its sponsorship of the London 2012 Olympics.
The brand is looking to primarily back the Games through its Holiday Inn chain, amid a £600m global rebranding programme.
IHG was signed by Locog as a tier three partner in June 2009. Holiday Inn will provide staff for the Olympic Village in east London in 2012, as well as meeting facilities for Locog in the build-up to the Games.